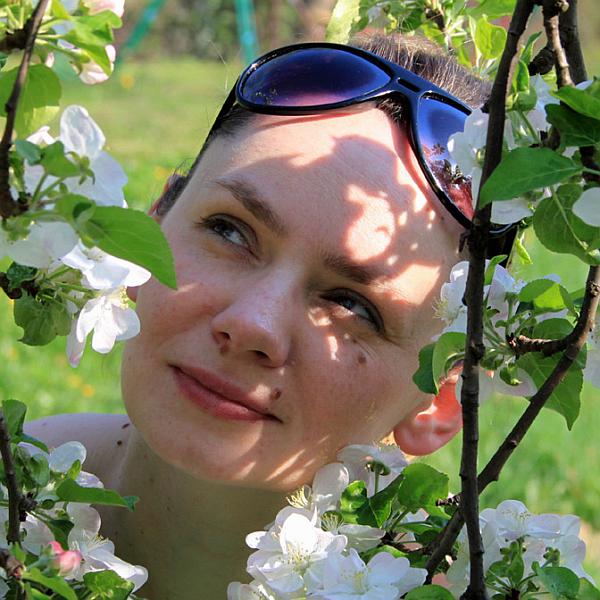 Welcome to my website. My name is Agnieszka Rogowska and I am a Polish painter. I graduated from the Academy of Fine Arts in Warsaw, Poland. It has been years that my favorite technique remained oil on canvas but now and then I like also to paint in acrylics; I do not avoid mixed techniques either.
The COLOUR is what interests me the most. By the COLOUR itself my paintings are being created as it is the most important instrument of the creative effort. I derive inspiration from almost everything around me; I would love to touch it all in my work.
Piotr Potworowski, whose paintings I admire a lot, did write: "doing a painting could begin from almost nothing. Nonetheless this almost nothing always remains some observation of world; a fragment seen all of a sudden and very deeply. At the beginning an Object is being reduced and simplified until it becomes a pure movement of the colour. Then it slowly begins to create and eventually becomes the Object.
I admire works by Teresa Pagowska, already cited Piotr Potworowski, Artur Nacht-Samborski or professor from my Alma Mater, wonderful Jacek Sienicki as well as Vincent van Gogh and the Nabis – these are my small inspirations by the Great Artists.
Thank you very much for your visit and hope you will come back soon.